Website ranking brings business
Our team of SEO experts is passionate about delivering results-oriented solutions that help our clients succeed in today's digital landscape.We understand that search engines are constantly evolving and that it can be difficult for businesses to keep up with the latest best practices and algorithms. That's why we're here to provide expert guidance and support to help our clients improve their website's rankings, increase visibility, and attract more qualified leads.
Do you feel your website is slow and the performance is poor? We run website speed diagnostics to analyze the performance issues and help you to resolve them.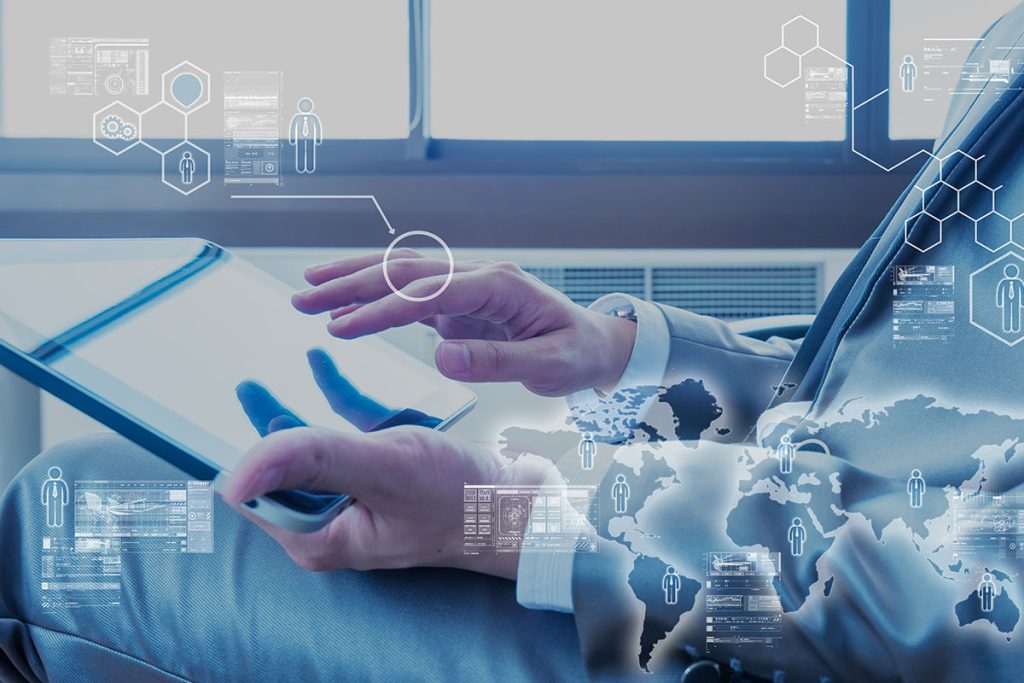 3075 BOOK ROAD STE 103 # 9509 Naperville, IL 60567

773-217-9072