Welcome to The First IT
Learn more about our services.
We are committed to delivering services and supports through innovative uses of technology so you never have to worry that your IT is becoming outdated.
Web Design
We provide modern web design that will outperform your strongest competitors.
Web services
We provide the security service to monitor, patch and back up your website regularly.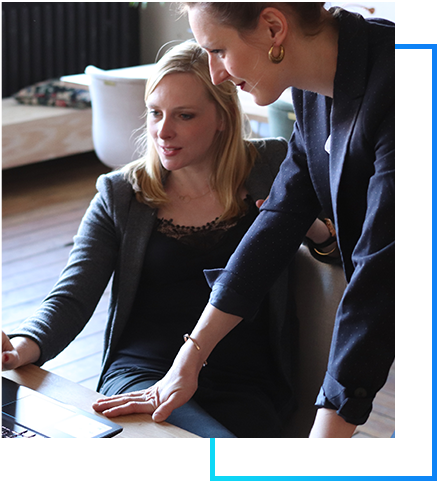 Services
We're ready to share our advice and experience.
Want to hire us ?
Want to work with us?
Like what you see? Contact us to see what type of solutions we can deploy for your business!

Get help and support whether you are shopping now or need help with a past purchase
Web Services pricing
We offer the best price to serve you.
Personal domain settings
Personal mailbox setup
Home page
Resume page
Portfolio page
Blog page
Contact page
Search engine optimization
Business Domain Setup
Business Email Setup
Home Page
About Page
Services/Products Page
Blog / News Page
Contact page
Terms and conditions page
Privacy Policy page
FAQ page
Newsletter plugin setup
Search Engine Optimization
All Small Business Website Pages Plus following
Email Marketing setup
Social Media Accounts Setup
HTTPS Website Setup
Multilingual Plugin
Landing Page Plugin
Email List Plugin
Drag & Drop Page Editor Plugin
Membership Plugin
Newsletter plugin setup
Testimonials Plugin
Priority Support
PORTFOLIO
Our Recent services reach the goal.
Testimonials
We are very happy to get client's review.
Like what you see? Contact us to see what type of solutions we can deploy for your business!
"I couldn't be happier with the website that The First IT designed for me. They really took the time to understand my business and my vision, and they created a website that perfectly captures the essence of what I'm all about. The design is beautiful and functional, and I've already seen an increase in traffic and engagement since launching the new site."
"Working with The First IT was a great experience from start to finish. They were professional, responsive, and creative throughout the design process, and they always took the time to listen to my feedback and incorporate my ideas. The end result is a website that I'm truly proud of, and that my customers love."
"Thanks to The First IT, my website now looks and performs better than ever before. They took my outdated, clunky site and transformed it into a modern, sleek, and highly functional platform that has been a game-changer for my business. The team at The First IT was a pleasure to work with, and I couldn't be happier with the results."