We give the best Services
Our team of cloud experts is passionate about delivering innovative solutions that help our clients stay ahead of the curve in today's fast-paced digital landscape.
We understand that the cloud is the future of business computing, and we're here to help our clients navigate the complexities of cloud adoption and migration. We specialize in providing customized solutions that are tailored to our clients' unique business needs and objectives. Whether you're looking to migrate to the cloud, optimize your cloud infrastructure, or develop new cloud-based applications, we're here to help.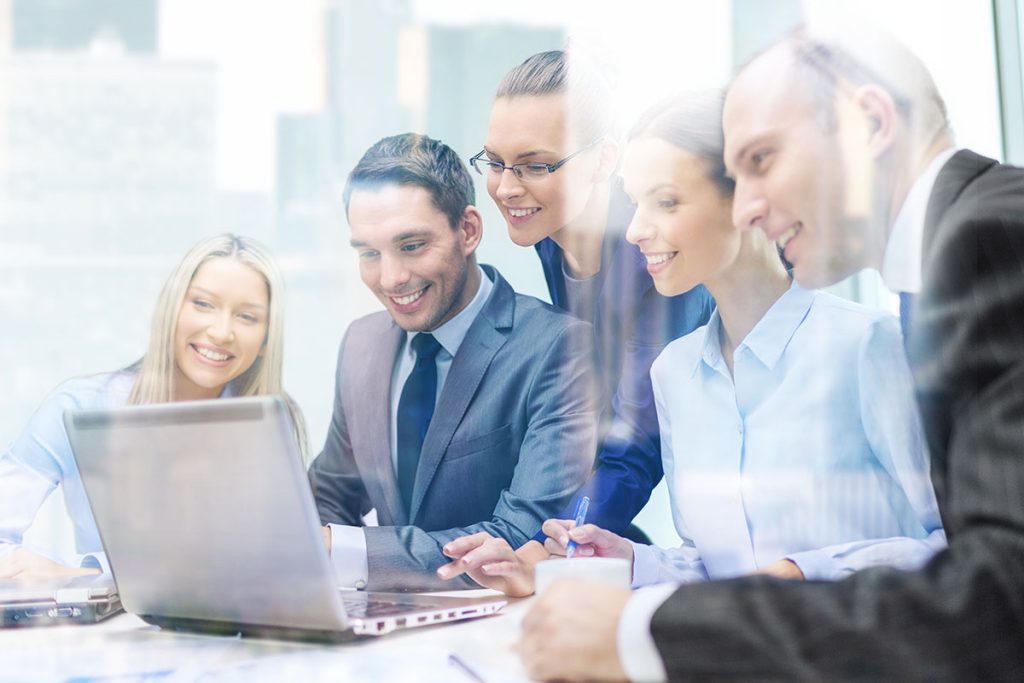 3075 BOOK ROAD STE 103 # 9509 Naperville, IL 60567

773-217-9072